A Second Soy-Wiring Lawsuit Has Been Filed in Massachusetts
Posted on

Tagged

Source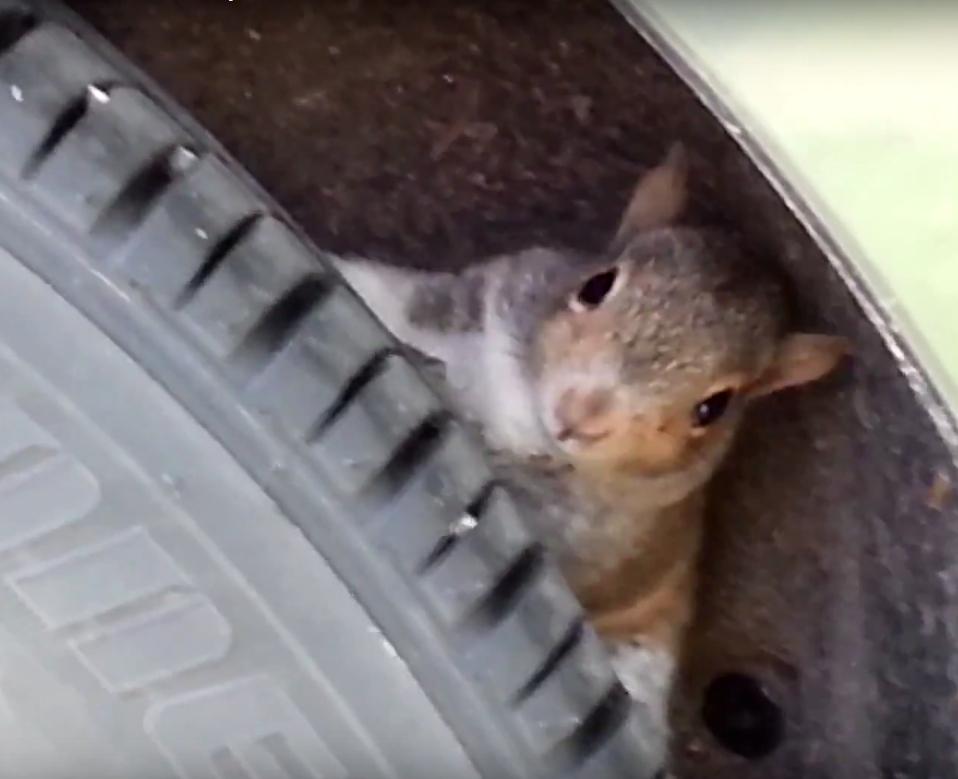 Damage from rodents plus the extra cost of renting a car while waiting for repairs, led to about $16,800 in costs assosciate with soy-based wiring. While an insurance company paid the bulk, a new lawsuit filed in Massachusetts wants to know when Toyota is going to pay for the decision to go with soy?
Plaintiff Ray Roscoe says wiring in cars used to be coated with a glass, plastic or polymer-based insulation, but automakers now routinely use materials to save money and allegedly be good for the environment. Toyota allegedly did this with the wiring, choosing soy-based insulation over petroleum-based insulation.
This lawsuit follows a similar suit filed almost exactly one year ago.
More information on
carcomplaints.com
Somewhere in the mid-2000's there was an industry-wide push by automakers to replace plastic and glass-based wiring insulation with a more eco-friendly soy-based coating. It's biodegradable, commendable, and a complete disaster for owners.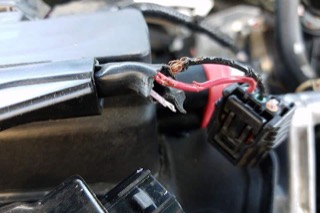 Related Toyota Generations
At least one model year in these 16 generations have a relationship to this story.

We track this because a generation is just a group of model years where very little changes from year-to-year. Chances are owners throughout these generation will want to know about this news. Click on a generation for more information.