Lawsuit Says Toyota's Use of Soy-Based Wiring is Attracting Rodent Damage
Posted on

Tagged

Source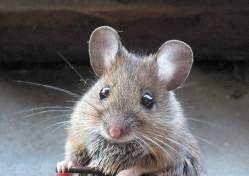 When Toyota switched away from using plastic or glass-based inulation in favor of soy, it invited in some very unwelcome Toyota loyalisits. According to the plaintiff, she learned the hard way about the soy wiring when her Avalon wouldn't start and a look under the hood showed wires chewed, so she had the car towed to a dealer. Toyota told her rodents had caused the damage and it would be no problem to repair the problems as long as she could cough up $6,000 to cover the bill.
The soy-based wiring is allegedly attracting in rodents, who love to chew it up and use it for nesting material. The lawsuit, Heidi Browder vs. Toyota Motor Corporation, et al. follows a similar lawsuit filed against Honda earlier this year.
More information on
carcomplaints.com
Somewhere in the mid-2000's there was an industry-wide push by automakers to replace plastic and glass-based wiring insulation with a more eco-friendly soy-based coating. It's biodegradable, commendable, and a complete disaster for owners.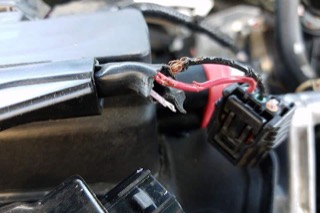 Related Toyota Generations
At least one model year in these 34 generations have a relationship to this story.

We track this because a generation is just a group of model years where very little changes from year-to-year. Chances are owners throughout these generation will want to know about this news. Click on a generation for more information.