Prius Owners Are Unhappy with the Performance of Their Brakes
Key Points
The brake system in the 3rd generation Prius recharges the battery as the car decelerates.
But some owners find the switch from regenerative braking to hydraulic braking concerning, as the driver might suddenly have to press the brake pedal hard to stop.
Additionally, going over bumpy roads can cause a dangerous delay in the switch between the regenerative and hydraulic braking system.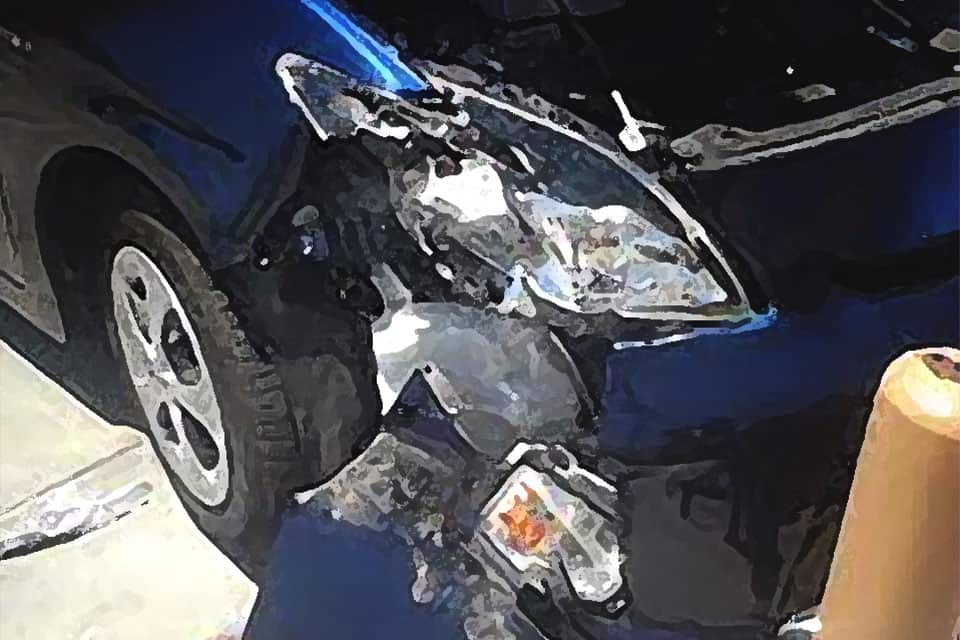 There is growing concern about the calibration of the brake system in the 3rd-generation Prius. More and more owners are starting to report that they're unhappy with the braking performance of their Prius, some even going so far as to say they fear for pedestrian safety while driving. The National Highway Traffic Safety Administration (NHTSA) has the final say on whether this is a safety issue, but for Toyota, they have another potential customer relations nightmare on their hands. Something they're very familiar with.
Prius Brake System Design ∞
The Prius uses a braking system that recharges the battery as the car decelerates. Some argue that the transition from regenerative braking to hydraulic braking is what's throwing drivers for a loop. Under certain conditions the driver has to press harder on the brake pedal after the regenerative braking kicks off and that sudden change can be alarming to drivers, resulting in longer than expected stopping distances. But can you blame them?
The problem with braking on bumpy roads ∞
What's perhaps even more concerning to drivers is when their vehicles fail to stop when traveling over potholes, recessed manhole covers and other rough road surfaces. According to an internal memo at the National Highway Traffic Safety Administration (NHTSA), it appears when hitting a bump the "regenerative braking (front wheels only) cuts out, and then there is a short delay until friction braking kicks in."
This loss of braking feels like unintended acceleration, almost as if they're trying to stop their car on ice. On CarComplaints.com there are numerous reports of this "skidding" sensation:
"The brakes on this car quit working for a second when braking over rough spots. But, of course, not always. The most recent event (of 4) made it obvious why we needed to get rid of this car: I was in a parking lot, approaching the main road, gently braking. When the car hit a pothole at the driveway, the 'skid' light came on and the brakes failed long enough for the car to pull into the road. It feels like it accelerated, but not sure about that." — Brian D of Augusta, GA
The entire city of Boston must feel like an ice rink to Prius drivers.
Toyota's Response ∞
"We are aware of the complaints filed with NHTSA. The agency has not opened an investigation. We are investigating the issue based on internet traffic, customer comments to Toyota Customer Relations, and NHTSA complaints. It is too early to speculate the final conclusion(s) of our investigation and subsequent actions."
Better get on that, guys.
In The News ∞
Generations Where This Problem Has Been Reported
This problem has popped up in the following Toyota generations.

Most years within a generation share the same parts and manufacturing process. You can also expect them to share the same problems. So while it may not be a problem in every year yet, it's worth looking out for.
3rd Generation Prius

Years

2010–2015

Reliability

69th out of 81

PainRank™

14.54

Complaints

487

Learn more about the 3rd Generation Prius
OK, Now What?
Maybe you've experienced this problem. Maybe you're concerned you will soon. Whatever the reason, here's a handful of things you can do to make sure it gets the attention it deserves.
File Your Complaint

CarComplaints.com is a free site dedicated to uncovering problem trends and informing owners about potential issues with their cars. Major class action law firms use this data when researching cases.

Add a Complaint

Notify CAS

The Center for Auto Safety (CAS) is a pro-consumer organization that researches auto safety issues & often compels the US government to do the right thing through lobbying & lawsuits.

Notify The CAS

Report a Safety Concern

The National Highway Traffic Safety Administration (NHTSA) is the US agency with the authority to conduct vehicle defect investigations & force recalls. Their focus is on safety-related issues.

Report to NHTSA