Yaris Crash Blamed on Unintended Acceleration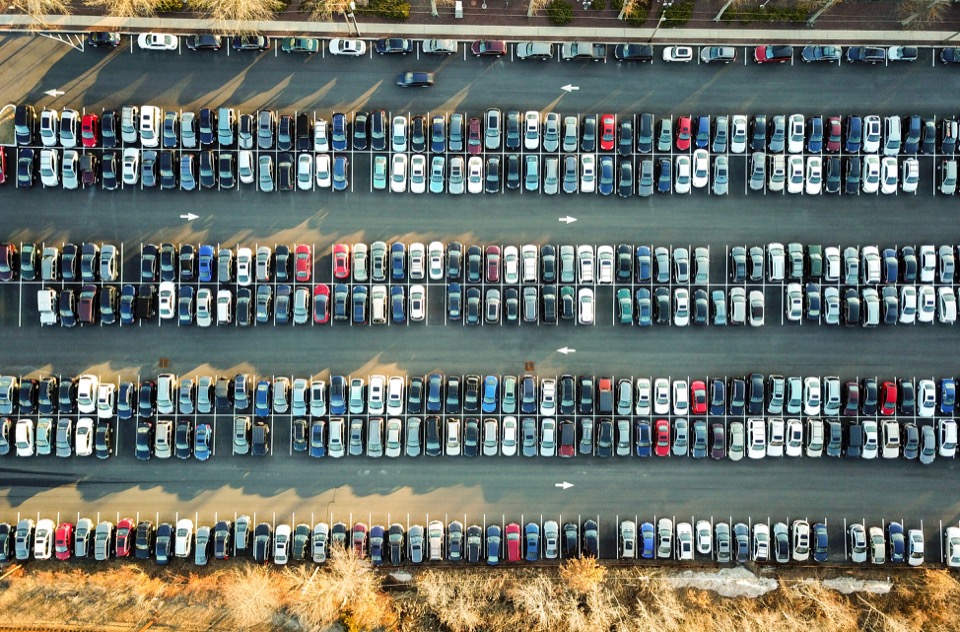 Toyota is being sued for an accident that is being blamed on unintended acceleration.
The crash involved a rented 2015 Toyota Yaris. The driver says she couldn't slow the car down after taking an exit off I-10 in California. The Yaris reached a speed of 100mph before slamming into a Toyota Solara, killing 5 people including the Yaris driver's 7-year old grandson.
It's a terrible story, and one that Toyota is quite familiar with.
Toyota has been taking flak for unintended acceleration incidents dating back to 2008 when the automaker recalled millions of vehicles for floor mat issues and sticky gas pedals. They paid over $1 billion to settle a class-action lawsuit in 2010, and paid over $11 million in damages to crash victim families since.
This lawsuit says certain 2002 and older Toyota models, including the Yaris, are **defective, unsafe, and can accelerate without input from the driver. If anything comes of it, we'll let you know.
Toyota believes the problems are caused by stuck gas pedals or misplaced floor mats that trapped the gas pedals. Independent testing by NASA and other outside laboratories agreed with Toyota and concluded driver error was also a contributin