Recall of Exploding Airbag Metal Canisters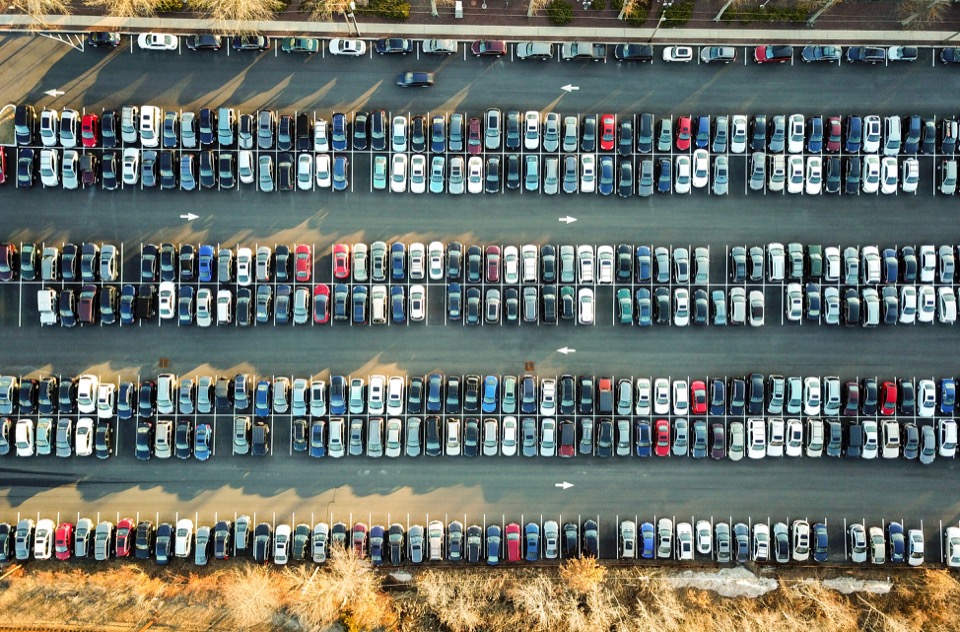 Toyota is taking part in a massive 3-million vehicle recall of inflators that can explode and send shards of metal throughout the cabin during an airbag deployment.
Takata said the propellant wafers produced at a plant in Moses Lake, Washington, between April 13, 2000 and September 11, 2002, may have been produced with an inadequate compaction force. The propellant could deteriorate over time and cause too much combustion, which could cause the body of the inflator to rupture during air bag deployment.
Toyota announced plans to recall the 2001-2003 Corolla, Matrix, Sequoia, and Tundra along with the Lexus SC 430.
Parts supplier, Takata, manufactured defective, shrapnel-hurling airbag inflators that need to be recalled. The issue affects over 37 million vehicles spread out across 24 brands, making it one of the largest (and most dangerous) recalls in